Welcome
Founded in 1920 the Leeds & District Union of Golf Clubs comprises 30 Clubs in and
around Leeds, West Yorkshire.
The Union exists to further the best interests of golf and to provide opportunities for discussing matters of common interest amongst Clubs in the Union. The Union arranges a series of Leagues during the year, providing opportunities for golfers to compete at scratch, nett (handicap up to 12) and junior level. It also arranges and runs a series of championships and knockout competitions as well as team events for Associate Members of the Union. Play Associate Members Events for just a one-off fee of £25 then £15 per fixture Become an Associate Member
If you are new to the area and are interested in joining a club click here
Finally the Union is proud to be associated with its primary sponsor, John Smiths and also to Clipper Logistics for sponsoring the senior Team and to ATP for sponsoring the Junior Team

A message from the President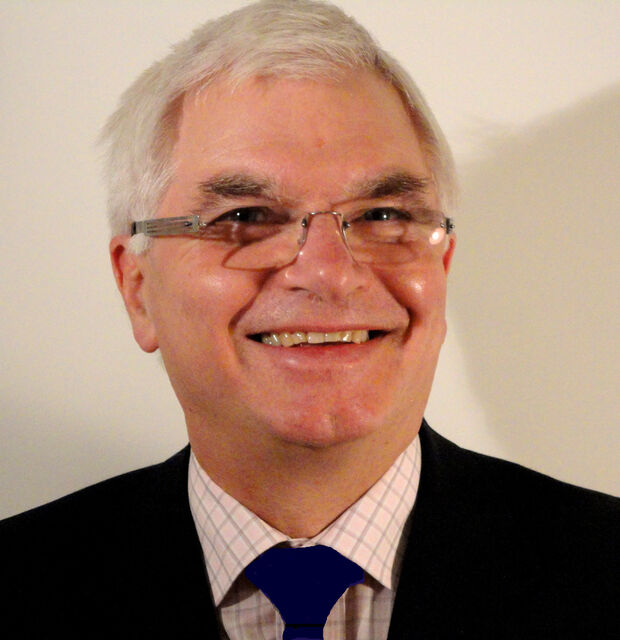 As the summer season draws to a close and we look forward to winter golf, fairway mats et al, can I thank all those golfers who represented the Union in the Inter District matches? We fielded no less than 36 in the senior team and 28 in the junior team. Congratulations to the Junior Team who were undefeated and for winning the 6 man team stroke play event. Also to Cookridge Hall who won the County First Division Team Championship.
A special mention to Lewis Clarke who has represented the Union in both the Junior and Senior Teams with such distinction. Lewis crowned a fine season by winning the Matchplay Final and the 2014 Golfer of The Year on his last day as an amateur! Lewis, the Union wishes you well in your new career.
Finally, I would like to thank the Clubs who have hosted Union events this year. The courses have been maintained in fantastic condition and your hospitality is second to none. Many, many thanks.
I hope everyone enjoys the winter season.
Yours in Golf
David Johnston
October 2014

Clipper Logistics, proud sponsors of the Senior Team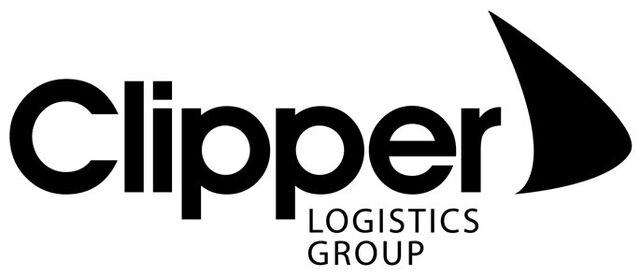 ATP, proud sponsors of the Junior Team