Welcome
The Union exists to further the best interests of golf and to provide opportunities for discussing matters of common interest amongst the 30 Clubs in the Union. Click here to see the Union Rules LDUGC Rules
The Union arranges a series of Leagues during the year, providing opportunities for golfers to compete at scratch, nett (handicap up to 12) and junior level. It also arranges and runs a series of championships and knockout competitions as well as team events for Associate Members of the Union. Lifetime Associate Membership costs £30.
Click HERE to become an Associate Member
A message from the President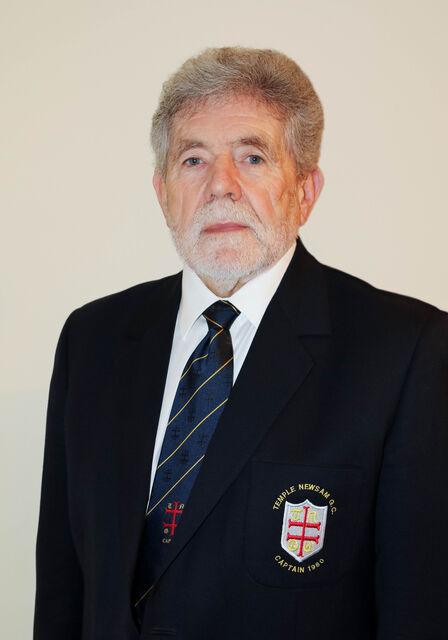 The twelve days of Christmas are upon us. The years seem to be speeding up or is it just an age thing? The last nine months have flown by so quickly and during that time I have had many memorable moments.
It has been most enjoyable and a pleasure to have met so many of you and in some cases renew old friendships. Your support for the Leeds Union has been by you and your clubs very encouraging and much appreciated.
Our last event, The Christmas Alliance, was so rewarding. Your generosity for the Leeds Children's Charity has to be commended. Throughout the years we have, as a union, donated in excess of £200,000 for what I hope you will all agree is a truly worthwhile and deserving charity.
As we sit down for your Christmas dinner I certainly will be remembering less fortunate children, not only in Leeds, but also throughout the world. Whilst we are eating our Christmas fayre and exchanging presents with our family and friends, I take this opportunity on behalf of the Leeds Union and myself to wish you a very merry Christmas and a happy and prosperous new year.
President Charlie Brown