Welcome
The Union exists to further the best interests of golf and to provide opportunities for discussing matters of common interest amongst the 30 Clubs in the Union. Click here to see the Union Rules LDUGC Rules
The Union arranges a series of Leagues during the year, providing opportunities for golfers to compete at scratch, nett (handicap up to 12) and junior level. It also arranges and runs a series of championships and knockout competitions as well as team events for Associate Members of the Union. Lifetime Associate Membership costs £30.
Click HERE to become an Associate Member
A message from the President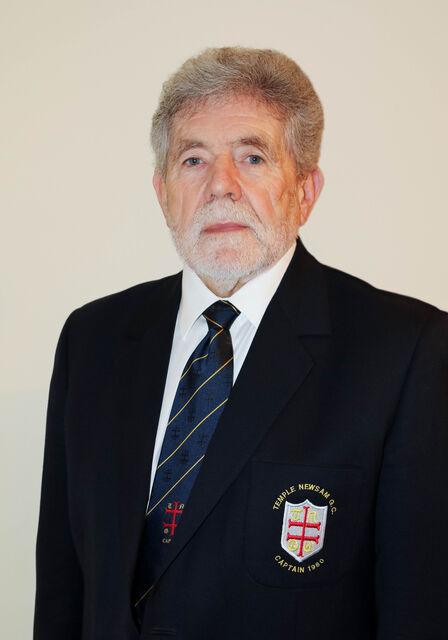 It is a great honour to be elected as your President for 2018, the first time in 59 years that a president has been elected from a municipal golf club. I look forward to a fine golfing season after the extremely wet winter that we have endured, visiting many of the Clubs in the Union and I wish all golfers the very best in their quest to achieve their goals for the coming summer.