Welcome
The Union exists to further the best interests of golf and to provide opportunities for discussing matters of common interest amongst the 30 Clubs in the Union. Click here to see the Union Rules LDUGC Rules
The Union arranges a series of Leagues during the year, providing opportunities for golfers to compete at scratch, nett (handicap up to 12) and junior level. It also arranges and runs a series of championships and knockout competitions as well as team events for Associate Members of the Union. Lifetime Associate Membership costs £30.
Click HERE to become an Associate Member
A message from the President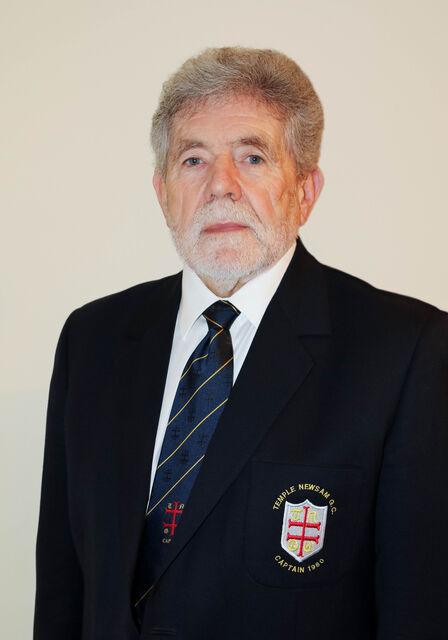 As we move into 2019 we have already had an excellent entry for the January Alliance at Sand Moor and are over subscribed for the February Alliance at Selby on 25th February. Posters and Entry Forms have already been sent to all Clubs for the Annual Dinner at Elland Road on the 14th March where we have an excellent guest speaker-Lea Roberts so please join us for an entertaining night with fellow golfers.
The Annual General Meeting is now on the 26th March at Scarcroft Golf Club when Mike Gallagher should be voted in as our 2019 President.
Nomination Forms for election to the Executive have been circulated to Clubs for anyone interested in becoming involved with the Executive putting their names forward for election.
Lets hope for good weather and a great golfing year ahead as my term as President comes to a close with many fond memories and new friends.
President Charlie Brown