LDU AGM Results 2020

President Geoff Mortimer ( Moortown)

Deputy President Colin Duckels (Wike Ridge)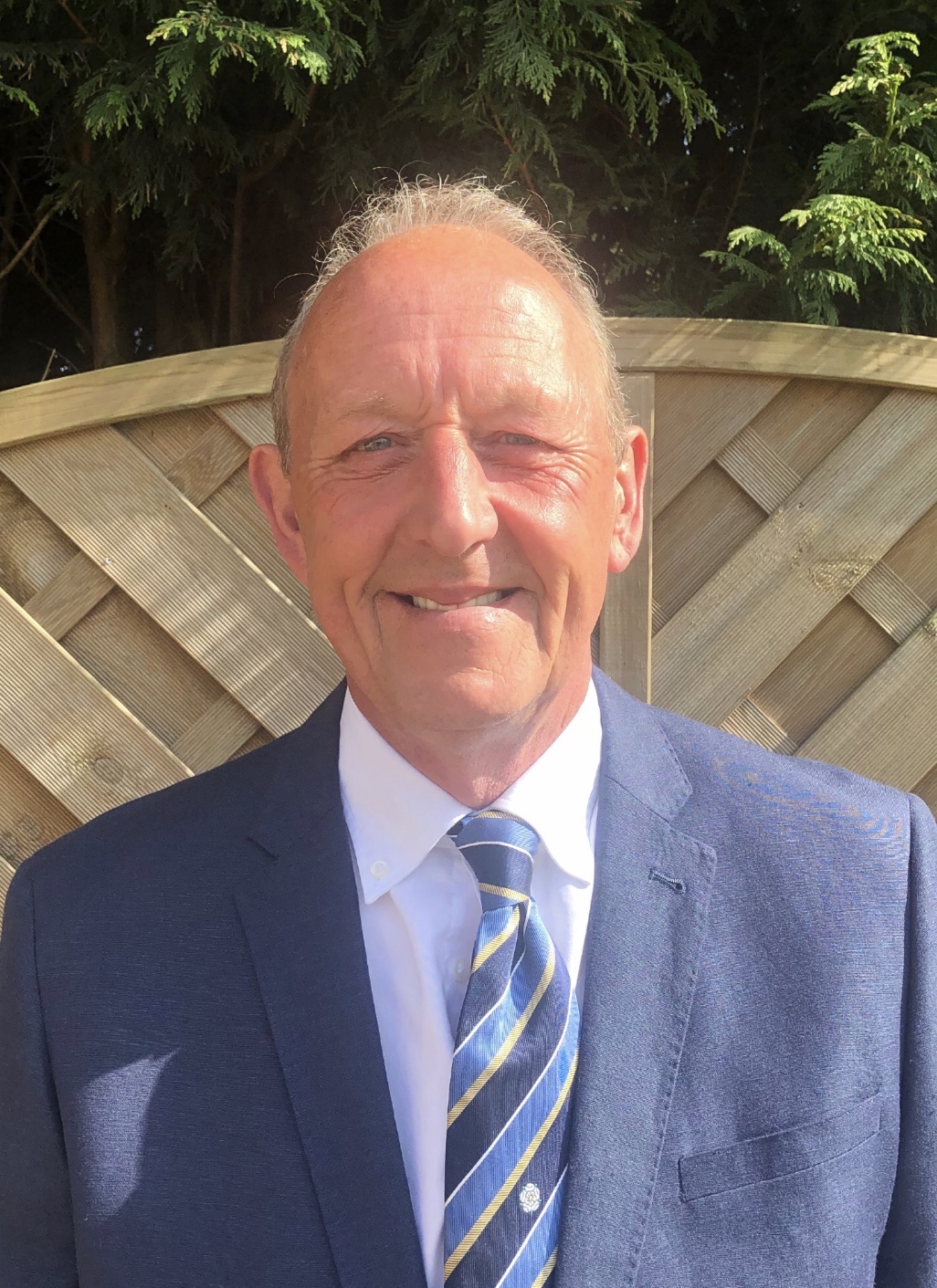 President Designate Simon Lax (Horsforth)
Ladies and Gentlemen,
I am delighted to inform you that following the postal Vote our new President Geoff Mortimer (Moortown), Deputy President Colin Duckels (Wike Ridge) and President Designate Simon Lax( Horsforth) are elected for 2020.
All the current serving Officers who stood for election are returned for a further year.
Peter Bentley (Wetherby), Jack Mckee (Pontefract & District) and Charlie Brown (Temple Newsam) are elected to the Executive for a further three years to join those already in place. We offer our congratulations and look forward, when we finally get back playing, to enjoy their fellowship and wise council.
Mike Gallagher will of course remain on board as Immediate Past Captain and it goes without saying that with 20 years as Treasurer and Presidential duties behind him he is a mine of information and we are glad he is still on the Executive.
After joining the Executive in 1996 and becoming President in 1998 John Shaw (Selby) has been a very valuable member of our Executive team whilst also being a member of the YUGC Executive and serving as Yorkshire President in 2014. To add to his list of duties he qualified as an England Golf referee in 2010 and worked on the Championship Committee before his obvious talent led to him being invited to take the R&A Rules exams and duly became an R&A Referee. In 2012 John received a call to see what he was doing during the Open week and if he would like to attend as a guest of the R&A. However the catch was that he had to work for his keep!.
John accepted and had an amazing and very memorable time attending lunches, dinners and refereeing at the The Open Championship at Royal Lytham.
Sadly John has called time on his tenure as a member of the Executive and we are very grateful for all his hard work and support. We have made many DQ's over the years but very often only after checking with John - I suspect we may still be making the odd phone call.
Unfortunately I have to update you on the latest fixture changes:
1. All LDU Fixtures to the 28th May are cancelled with a further review later this month
2. YIDU Junior League matches are cancelled for the season with Men's matches under review.
3. The YIDU Junior Club Team Championship, which LDU were hosting in August at Horsforth, is cancelled as England Golf are not running the finals this year.
4. A decision will be taken on the KO Competitions and the Nett, Scratch and Junior League matches later this month.
John E Grimbleby
Honorary Secretary
Leeds & District Union of Golf Clubs.